Stay out of this horrible weather and order in from us tonight! #1 Takeout Restaurant of 2012 by Tulsa World Newspaper!
Sides
Fresh Iceburg, carrorts and purple cabbage with a sweet cherry tomato.
+ ORDER
Comes with buttery whip and sour cream.
+ ORDER
Are Signature steak fries that are great for dipping!
+ ORDER
Ketchup upon request.
+ ORDER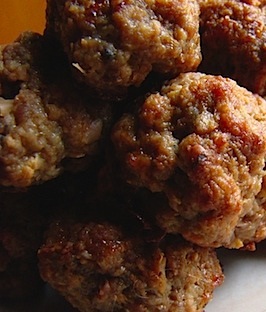 BBQ Sauce or choice sauce on side!
+ ORDER