Hope everyone has a happy and safe Thanksgiving!

We will be closed for Thanksgiving day and on Black Friday (November 26th & 27th).
Sides--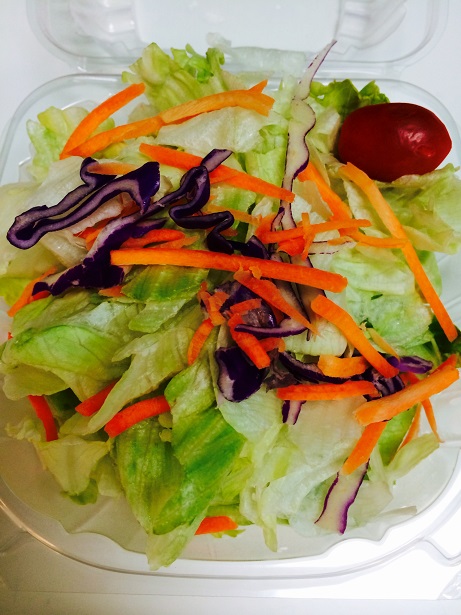 Perfect for adding on to a meal or someone who is a light eater. Ice burg/Romaine mix, carrots, purple cabbage and a cherry tomato.
+ ORDER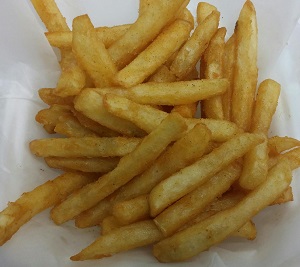 Our Signature glazed steak fries that are great for dipping!
+ ORDER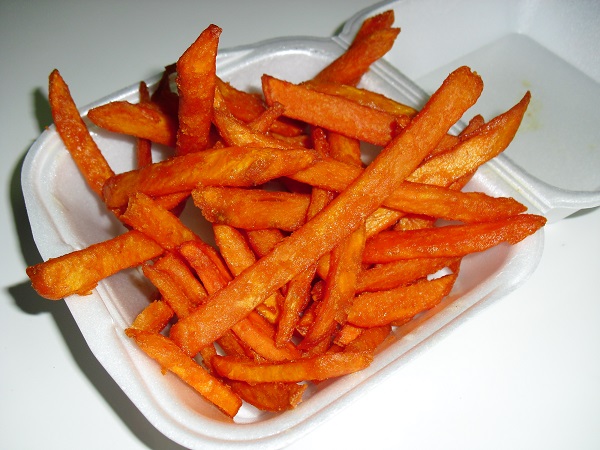 Crispy sweet fries!
+ ORDER
Includes butter whip and sour cream.
+ ORDER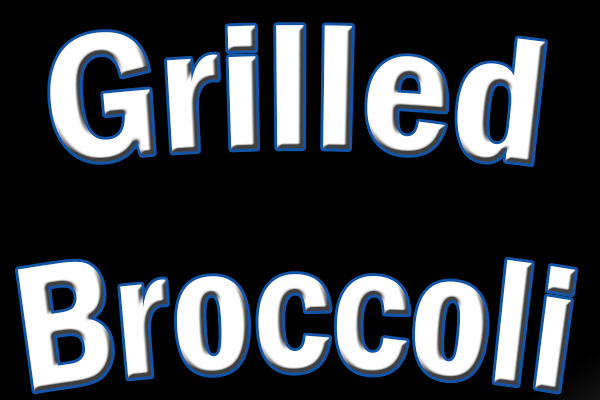 Grilled Broccoli is a tasty & healthy alternative!
+ ORDER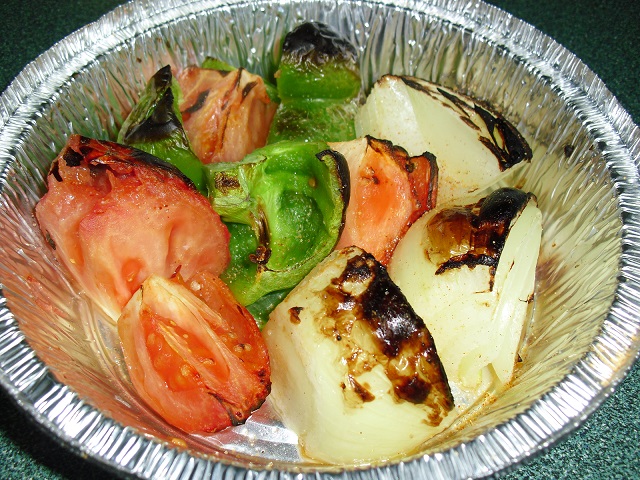 Grilled Green peppers, Onions & Tomatoes! Delicious!
+ ORDER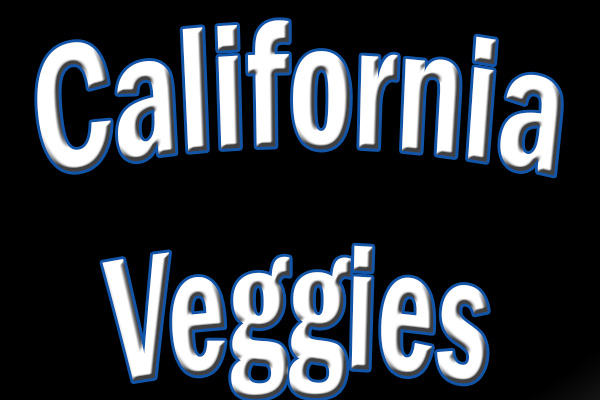 Grilled Broccoli Florets, Cauliflower and Yellow Carrots. Grilled in Light butter Garlic Sauce
+ ORDER