Hope everyone has a happy and safe Thanksgiving!

We will be closed for Thanksgiving day and on Black Friday (November 26th & 27th).
Sauces & Add Ons--
Our 2015/2016 Menu is available September 29th 2015.

Add one to your delivery order
+ ORDER
1 Plate, Knife, Fork, Napkin, Salt & Pepper.

Perfect if your at a Hotel or business.
+ ORDER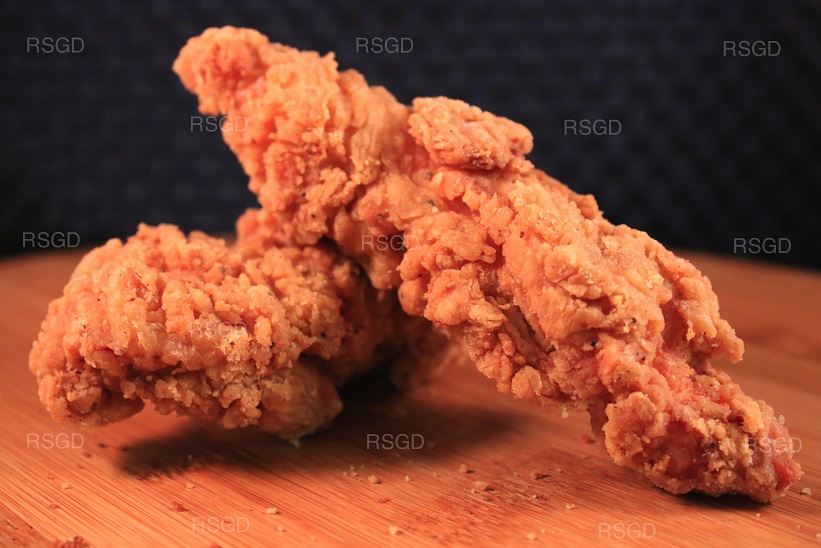 Thick and Crispy Chicken Strip.
+ ORDER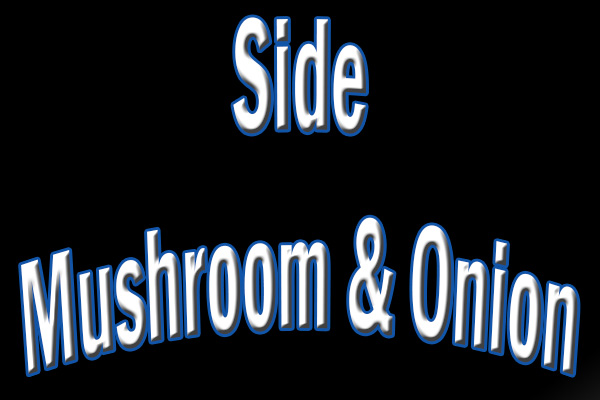 This side order can be used to top any entree or just to eat by itself!
+ ORDER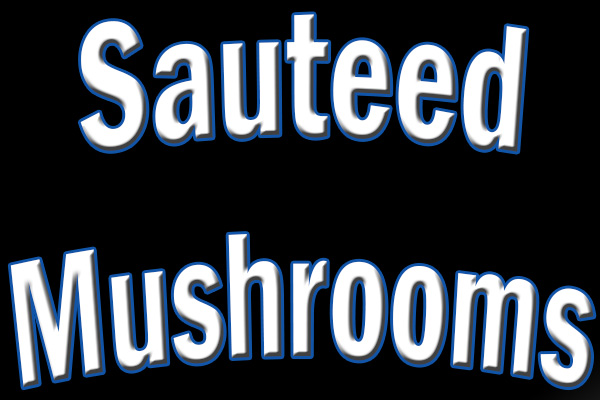 Side Order of Sauteed Mushrooms
+ ORDER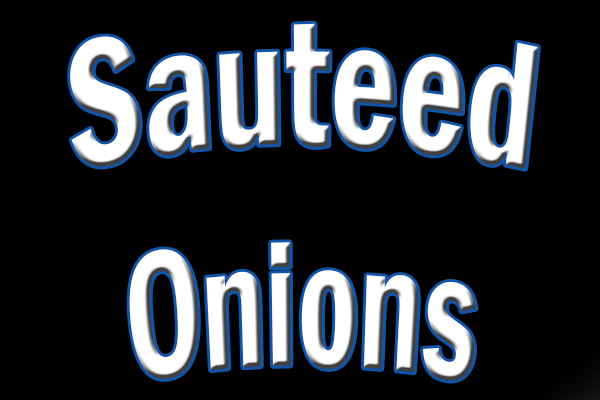 Side Order of Sauteed Onions
+ ORDER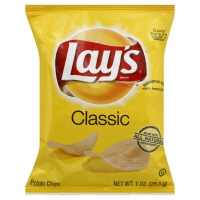 1oz Classic Lay's Chips
+ ORDER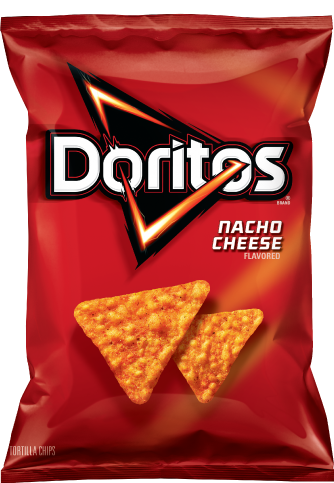 1oz Doritos Nacho Cheese Chips
+ ORDER