Check out our New Weekend Specials!
Desserts--
From Classic Desserts to Ramsey's Original deep fried desserts...we have it all!
Our Classic New York Cheesecake drizzled with Kiwi & Mango!
+ ORDER
This Lemon Crunch Cake is topped with hints of Coconut and Real Lemon Zest!
+ ORDER
Made with Real Chocolate Chips and topped with delicious dark chocolate curls! ---Limited Time---
+ ORDER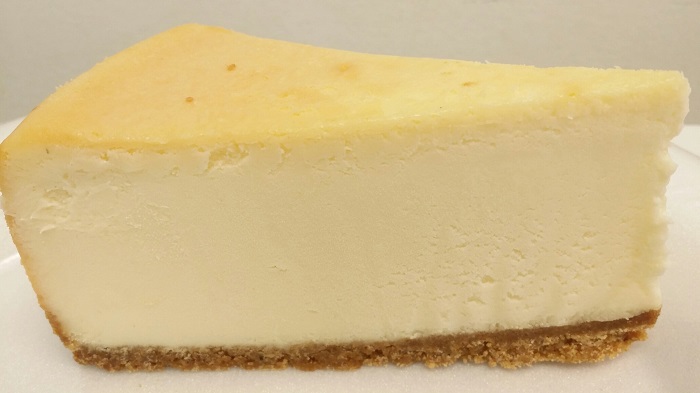 Classic New York style cheese cake!
+ ORDER
Fresh Funnel Cake made with our own batter to order!

Up-size to a large under options!
Make it your own by adding your own drizzle!
+ ORDER
Six Oreos drenched in batter, then deep fried and topped with powdered sugar! You cannot find this dessert anywhere in Tulsa!
(Picture of raspberry drizzle on oreos!)
+ ORDER
6pc of New York Style Cheesecake big mouth bites. Deep fried and covered with powdered sugar!
+ ORDER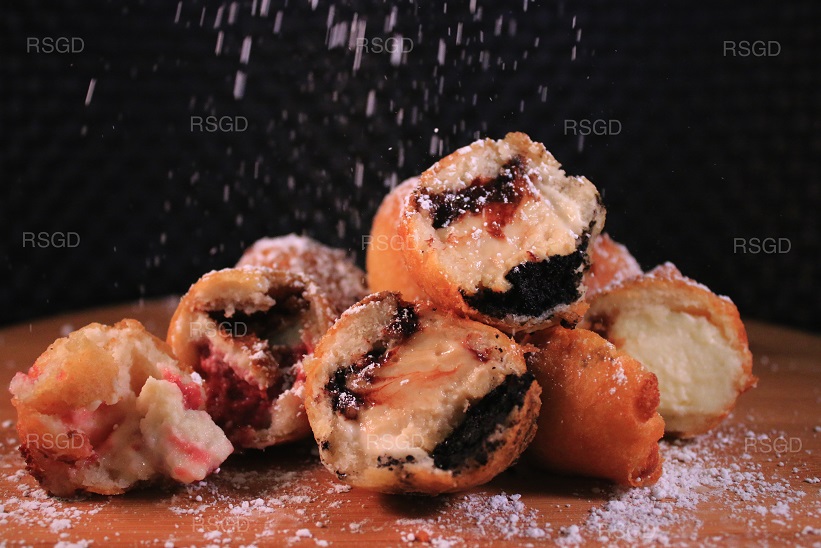 2 N.Y. Cheesecake, 2 Turtle and 2 Raspberry Deep fried Cheesecake big mouth bites. Covered with powdered sugar!

-Pecans do come on the turtle cheesecake for people that may be allergic to nuts.
+ ORDER