Last night of the week for our Ribeye dinner for 2 special! You have to try our steak!
Catering Trays---Call Ramsey's for all your holiday parties, meetings, & celebrations.
-Some trays available same day, call to inquire.

You can set date ahead of time when checking out.

For Catering Tray please allow us more time to prepare & deliver your food when you are ordering on the same day you want it.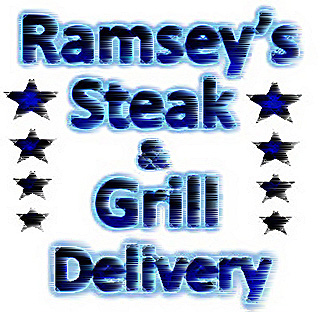 Serves 15-20 people.

Italian Meatballs include Large BBQ or choice sauce.
+ ORDER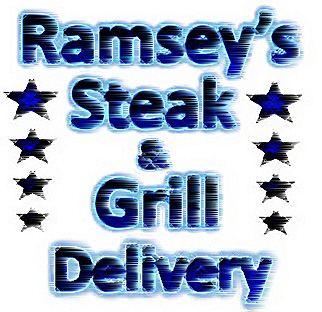 Make any party or meeting a hit with some juicy gyros! Serves 15 People

5lbs of Real Gyro Meat!
Tray of Lettuce
Tray of Tomatoes
15 Pita Breads
15 choice side
Colby & Monteray Cheese
Tzatziki Sauce
+ ORDER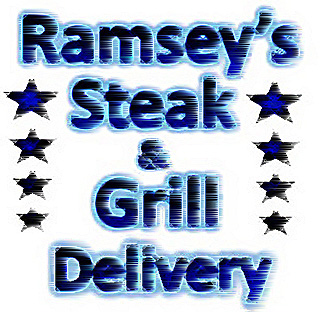 Delicious grilled chicken & sides! Serves 15

Grilled Chicken Kabobs
Grilled Onions, Green Peppers & Tomatoes
Tray of Garden Salad
Tray of Garlic Toast

1/2 pound Ckn per person!
+ ORDER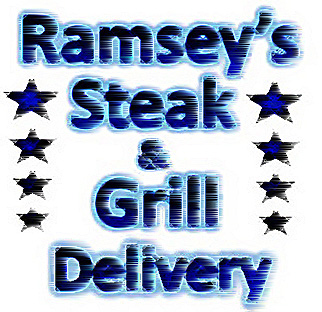 Tender Grilled chicken Breast & sides!

2 Grilled Chicken Breast per person. (30 Ckn Breasts)
Garden Salad Tray
Grilled California Blend Veggies (Grilled Broccoli
Florets, Whole Green beans, Yellow Carrots and red pepper strips.)
+ ORDER